For over 40 years CPAAA has helped guide older adults, caregivers and persons with disabilities providing information, assistance and support.
Our friendly staff see the big picture and are here to help you understand your options and find resources available through CPAAA and community partners. CPAAA has been serving seniors, caregivers, adults with disabilities and professionals.
How can we help? We're here to help you find options and resources to meet your needs.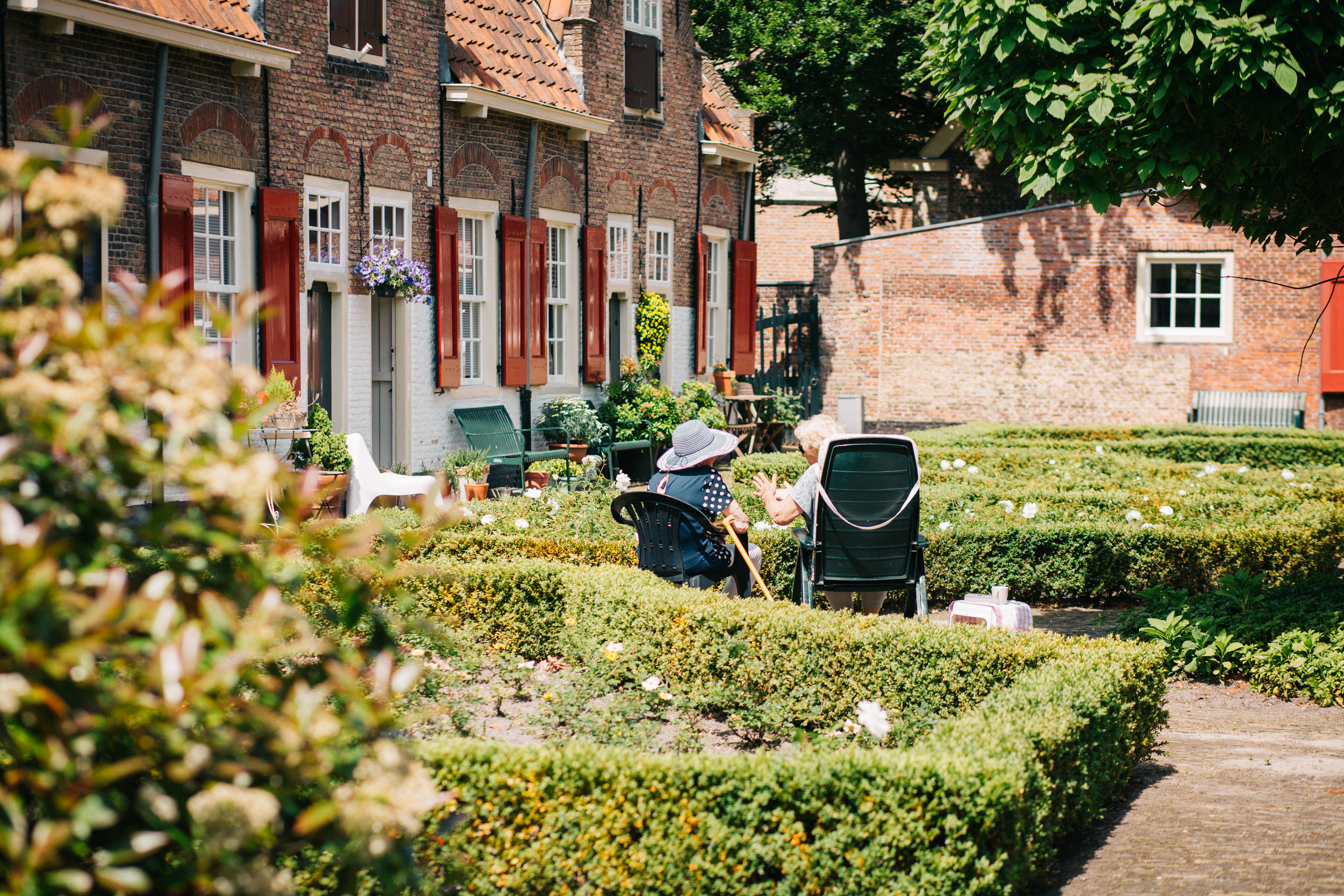 Find out about senior living housing options and nursing homes
Learn more about transportation options
When life gets challenging or complicated we can help seniors and caregivers access support and services to meet their needs.