There are Many Options for Senior Living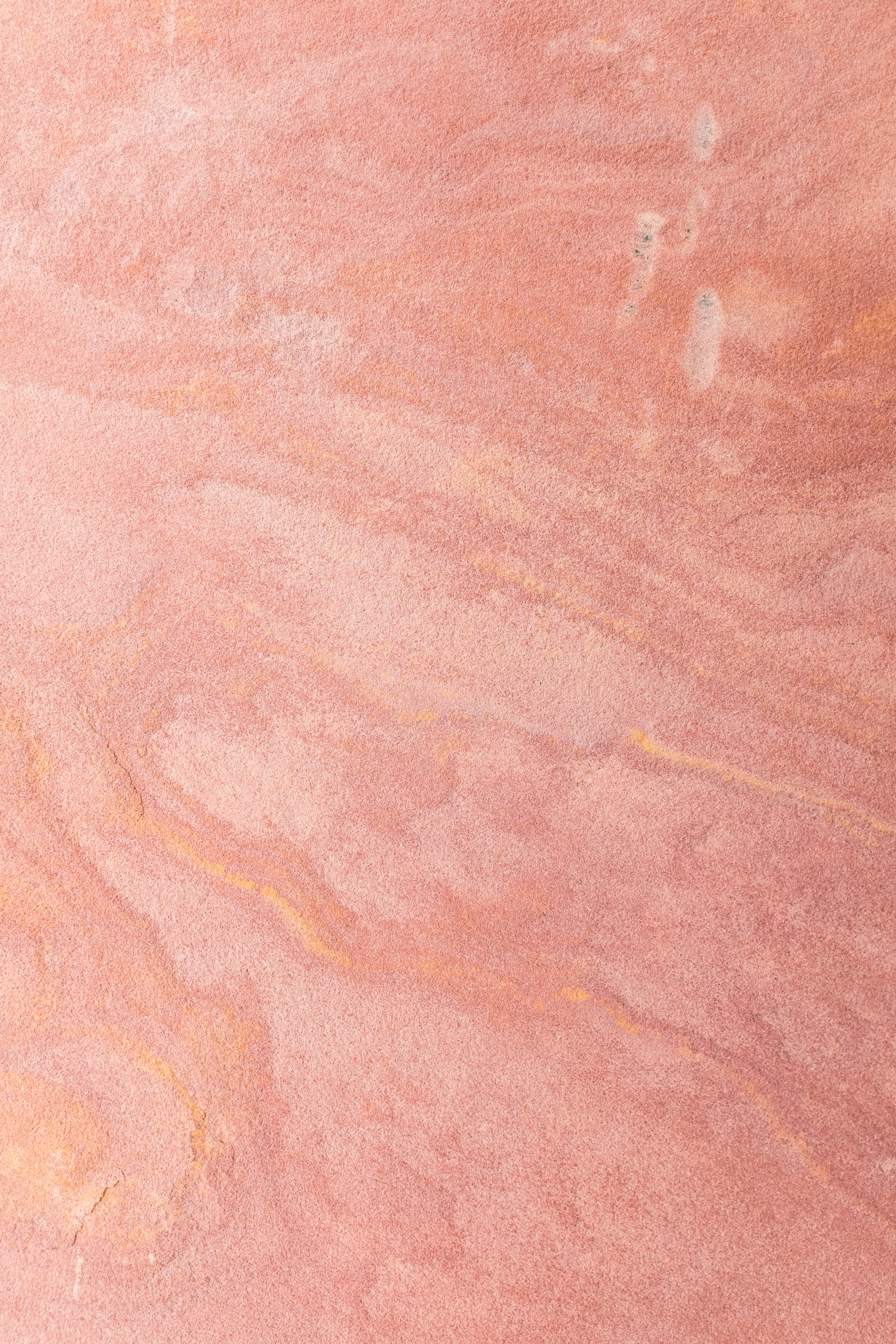 For individuals with significant health problems, a nursing home may be the best option. Nursing home support services include bathing, dressing, medication management, meal assistance, housekeeping, activities, and more. Many homes also have special programs for those individuals who have dementia.
Assists not more than eight individuals who, due to functional impairment, need personal care to compensate for limitation on activities of daily living.
Designed to offer supportive services that maintain maximum privacy, freedom, and independence fall in this category. Assisted living facilities can provide, as needed, personal assistance ranging from help with bathing, to medication management, housekeeping, and overall monitoring.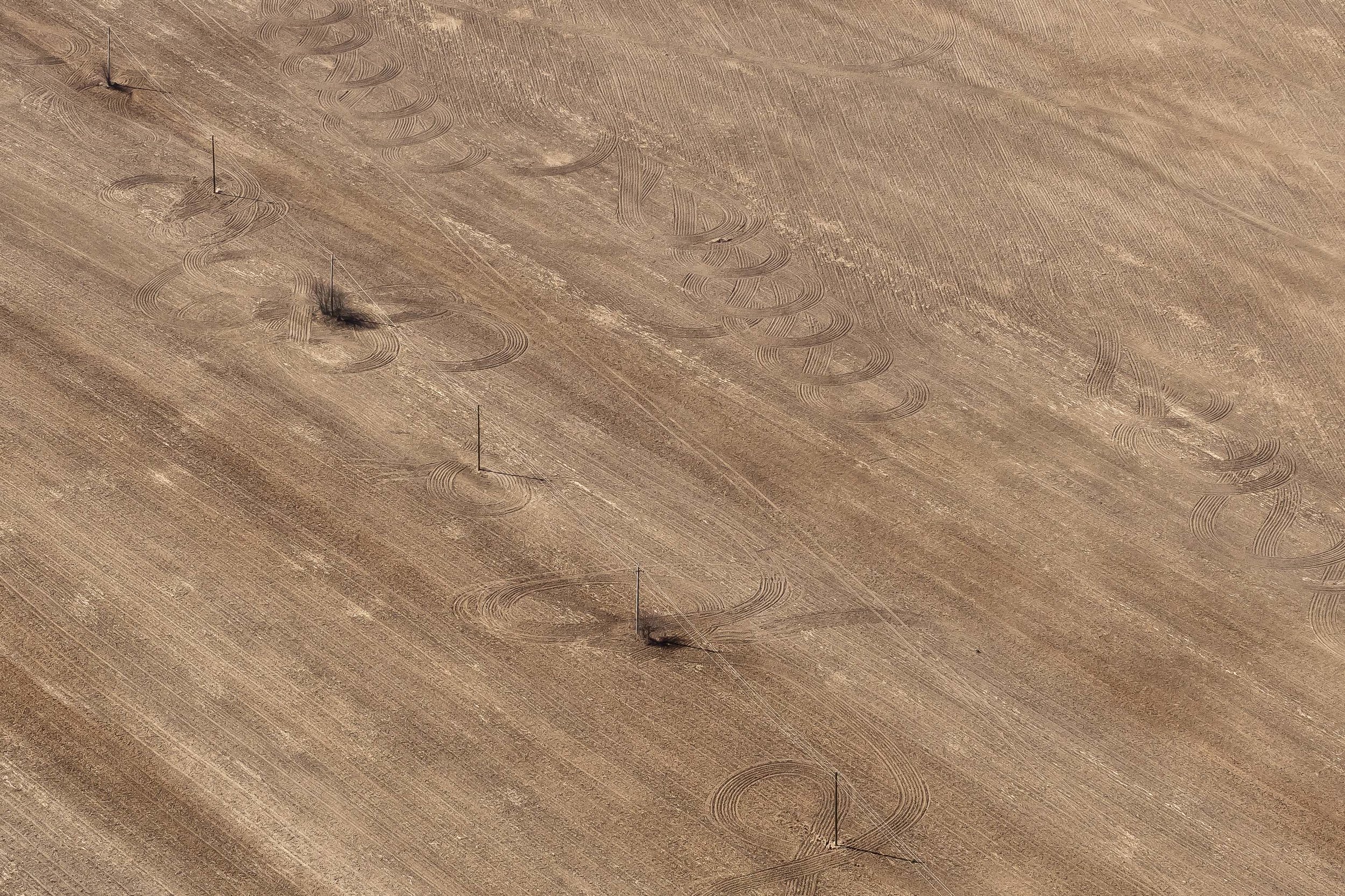 For those who seek a change in residence, an array of senior focused apartments, duplexes, and condominiums are available, both on a private pay and a subsidized basis. Amenities and services provided can vary, and some options may involve applications and wait lists.